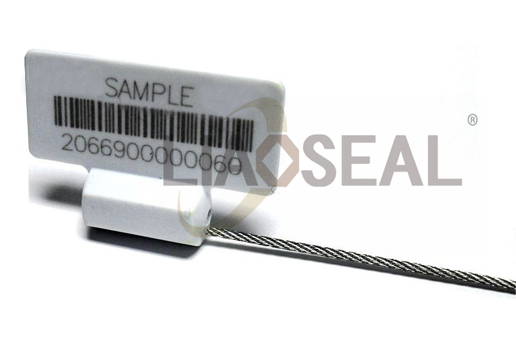 Cable SealsWJ-AC
1.WJ-AC is a various length cable seal2.Diameter: 1.8mm 3.Material: Zinc & ABS plastic4.Number, logo & barcode
Description
Yongjia Liaoseal Co.,Ltd is one of the leading China cable seals manufacturers, welcome to wholesale cheap cable seals from our factory.
Product Description:
WJ-AC is a various length cable seal manufactured from high quality materials with a large flag for printing barcode, logo and serial number. The locking mechanism and attached cable is protected with high impact ABS plastic and the cable is manufactured from non-preformed galvanized steel, adjoined to a steel locking pin
Recommended Applications:
Drums and Barrels, Freight Containers, Gates, Hopper Rail Cars, Rail Car Doors, Shipping / ISO Containers, Storage Units, Tanker Trucks, Truck Doors, Utility Meters and more.
Specification:
Diameter of cable is 1.8mm.
Adjustable length cable seal for cargo doors, lids, drums, containers
Pull up tight by hand and remove with cable cutter
The cable unravels when cut to prevent resealing
Material:
Body:Zinc, ABS plastic
Cable:non-preformed galvanized steel
Printing:
Laser printing or hotstamping
Sequenced numbering & Logos available upon request
Bar-code is available
Colors:
Available in any color
Packaging:
Standard: 500pcs/carton
Carton Size: 39cm X 30cm X 21cm
Gross Weight: 12 kg
Send Inquiry
If you have any enquiry about quotation or cooperation,please feel free to email us at sales@liaoseal.com or use the following enquiry form. Our sales representative will contact you within 24 hours. Thank you for your interest in our products.
Subject:

*

Message:

*

Name:

*

Email:

(Please make sure your E-mail address is correct otherwise the recipient will not be able to reply.)
company
Tel:

*

Country
Products:
Related Products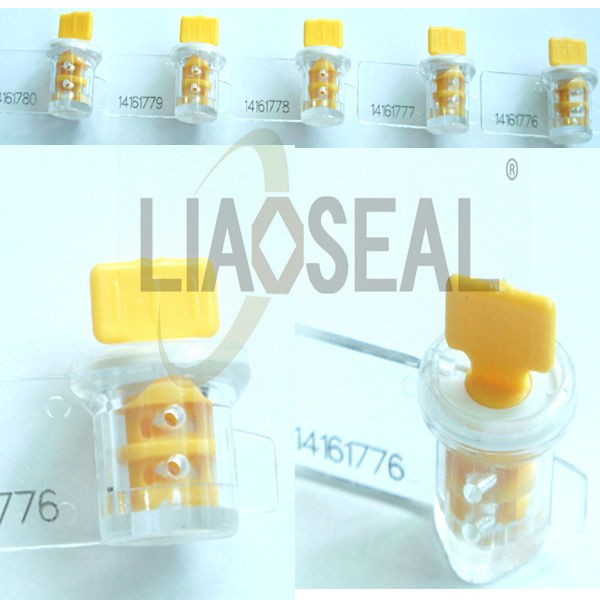 Roto Seal
1.OEM product according to customer's sample 2.To close, turn the handle of the seal 360° 3.Material: PC & ABS 4.Printing: Logo & number and barcode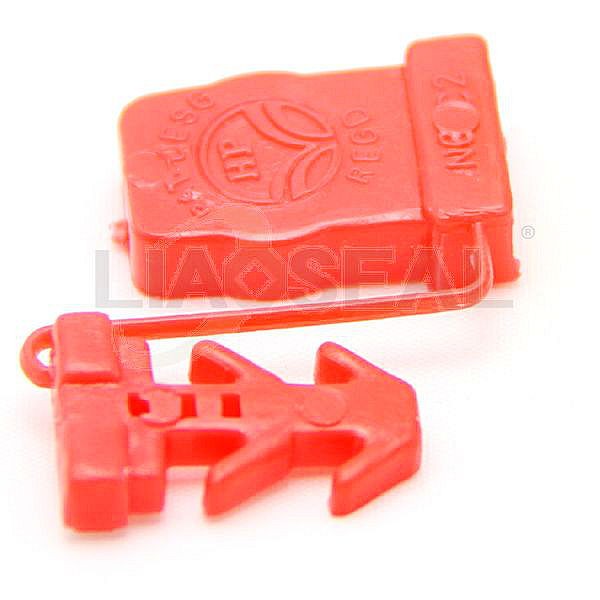 Anchor Seal
1.Customized Meter Seal with incorporated sealing wire 2.To push the insert to lock 3.Material: PC & PP 4.Printing: Logo & number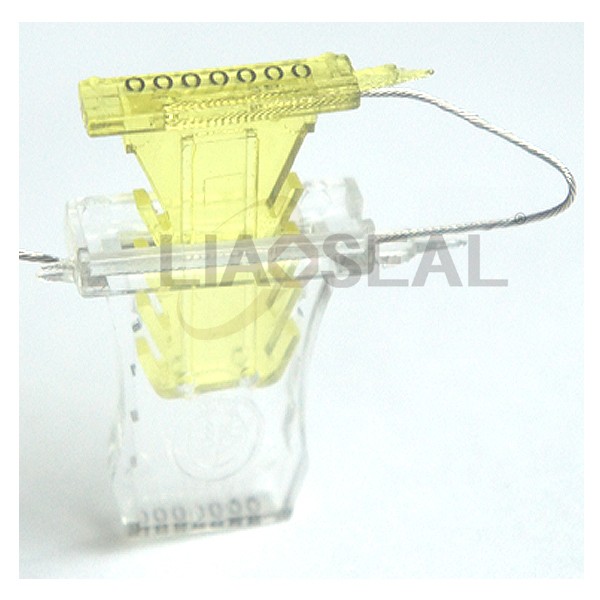 Anchor Seal
1.Anchor Security Seal with incorporated sealing wire 2.Wire attached to the seal 3.Material: PC or PP 4.Printing: Logo, number & barcode