Drum SealAS-014
1.Designed to seal drums 2.It's an ideal and low-cost seal for drums.3.Material: PP4.Leength 39mm, thickness 3mm
Description
Yongjia Liaoseal Co.,Ltd is one of the leading China drum seal manufacturers, welcome to wholesale cheap drum seal from our factory.
Product Description:
Drum Seal is a tamper evident seal, designed to seal drums. When the steel ring of the drum is closed the seal can be put into the hole of the ring, so the ring cannot be opened without breaking the drum seal. When someone opens the ring the sea; must be broken, and it cannot be used again. It's an ideal and low-cost solution for sealing your drums.
Recommended Applications:
Drums, vatens
Material:
Polypropylene
Size:
Length 39 mm, thickness 3 mm
Colors:

Packaging:
Standard: 10000pcs/carton
Carton Size: 49cm X 40cm X 22cm
Gross Weight: 12.5kg
Send Inquiry
If you have any enquiry about quotation or cooperation,please feel free to email us at sales@liaoseal.com or use the following enquiry form. Our sales representative will contact you within 24 hours. Thank you for your interest in our products.
Subject:

*

Message:

*

Name:

*

Email:

(Please make sure your E-mail address is correct otherwise the recipient will not be able to reply.)
company
Tel:

*

Country
Products:
Related Products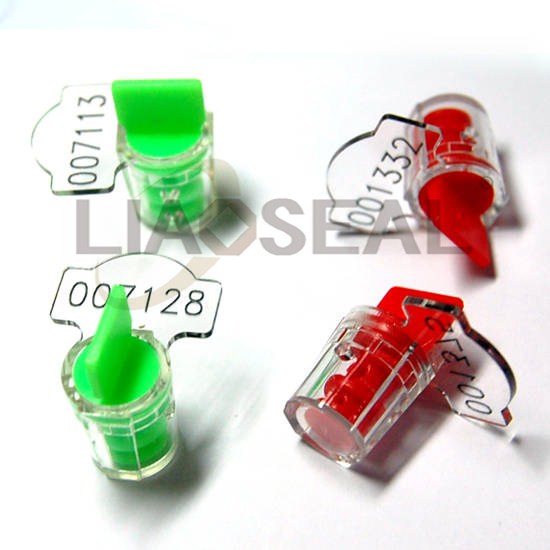 Meter Seal
1.Meter Seal with incorporated sealing wire 2.To close, turn the handle of the seal 360° 3.Material: PC & ABS 4.Printing: Logo & number and barcode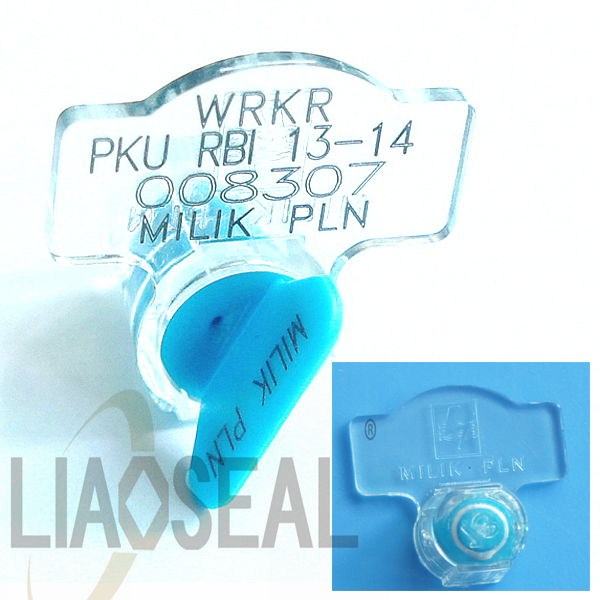 Oem Product
1.OEM product according to a customer's sample 2.To close, turn the handle of the seal 360° 3.Material: PC & ABS 4.Printing: Logo & number and barcode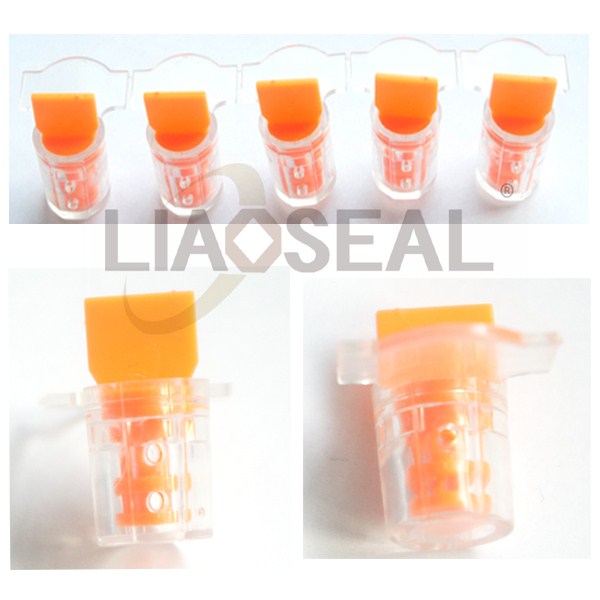 Wire Seal
1.Meter Seal with incorporated sealing wire 2.To close, turn the handle of the seal 360° 3.Material: PC & ABS, 5 pcs in a mat 4.Printing: Logo & number and barcode