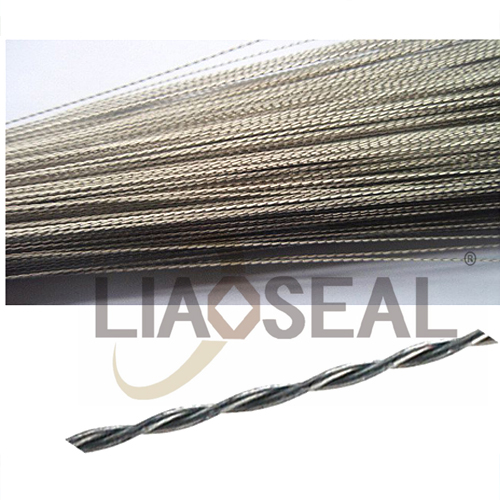 Lead Seal WireSW-002B
1.Used with kinds of wire seals2.2 or 3 strands wires twisted together3.0.6mm ( 2 strands),0.9mm( 3 strands)4.length and diameter could be customized
Description
Yongjia Liaoseal Co.,Ltd is one of the leading China lead seal wire manufacturers, welcome to wholesale cheap lead seal wire from our factory.
Recommended Applications:
Electricity, water or gas meters. Used with kinds of wire seals.
Material
Galvanized steel
Technique:
2 or 3 strands wires twisted together
Length:
1000 Meters per roll or 100 meters per roll.
Pre-cut based on customer's request.
Diameter:
0.6mm ( 2 strands),0.9mm( 3 strands) or customized
Send Inquiry
If you have any enquiry about quotation or cooperation,please feel free to email us at sales@liaoseal.com or use the following enquiry form. Our sales representative will contact you within 24 hours. Thank you for your interest in our products.
Subject:

*

Message:

*

Name:

*

Email:

(Please make sure your E-mail address is correct otherwise the recipient will not be able to reply.)
company
Tel:

*

Country
Products:
Related Products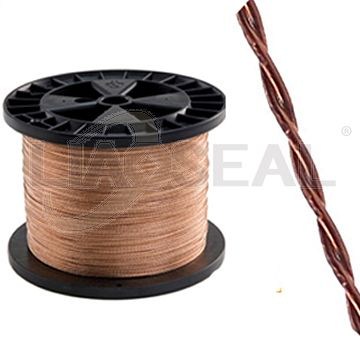 Sealing Wire
1.Used with kinds of wire seals 2.2 or 3 strands wires twisted together 3.Material: Copper 4.length and diameter could be customized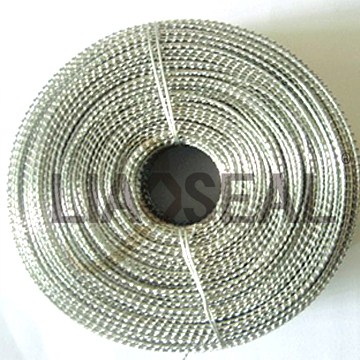 Galvanized Sealing Wire
1.Used with kinds of wire seals 2.2 strands wires twisted together 3.Total thickness of two cores 1.1mm 4.length and diameter could be customized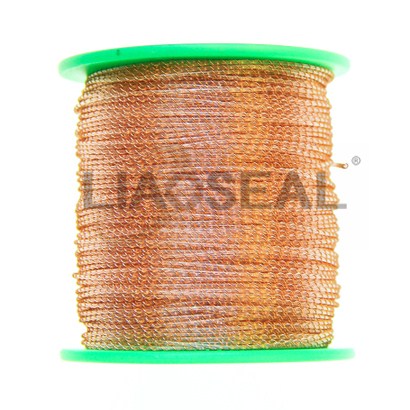 Sealing Wire
1.Used with kinds of wire seals 2.2 wires twisted together 3.Material: Copper and Nylon 4.Total thickness of two cores 0.95mm