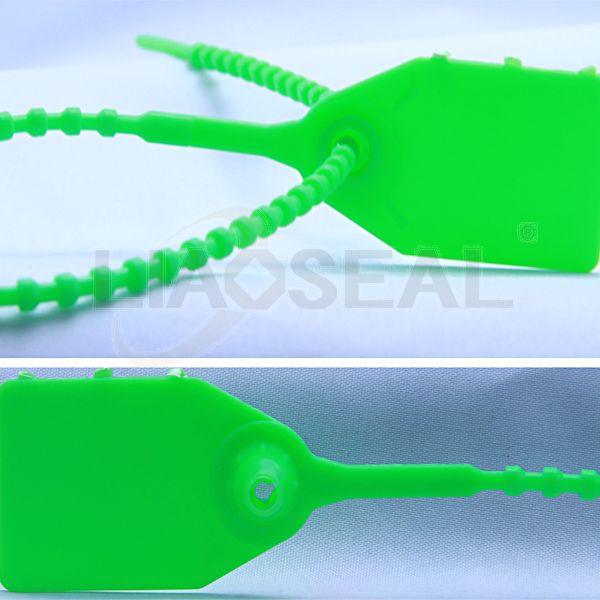 Plastic Adjustable SealPSS-11
1.PSS-11 is a versatile ribbon pull-tight seal2.Total length: two sizes, 400mm & 255mm3.Material: Polypropylene 4.Number, logo & barcode
Description
Yongjia Liaoseal Co.,Ltd is one of the leading China plastic adjustable seal manufacturers, welcome to wholesale cheap plastic adjustable seal from our factory.
Product Description:
PSS-11 is a versatile ribbon pull-tight seal manufactured from Polypropylene material. The design features rolled heat staking technology to secure the metal spring insert to the body, which provides clear evidence of tampering if forced open or cut.
Recommended Applications:
Airline in-flight duty free or Catering Trolleys, Baggage, Refineries, Fuel and Oil Tankers, Chemical Drums, ATM Dispensers, Coin Boxes, Cash Bags, Gaming Machines, Postbags, Fire doors, Locker
Specification:
User friendly & easy removal – requires no tool
Accommodates various trolley designs
Pull up action for quick application and immediate security.
Overall length: 1.400mm 2. 255mm
Operational length: 1. 329mm 2. 185mm
Flag: 32mm x 27.5mm
Material:
Body-Polypropylene
Insert-Polycarbonate
Printing:
Laser printing or hotstamping
Sequenced numbering & Logos available upon request
Bar-code is available
Colors:
Available in any color
Send Inquiry
If you have any enquiry about quotation or cooperation,please feel free to email us at sales@liaoseal.com or use the following enquiry form. Our sales representative will contact you within 24 hours. Thank you for your interest in our products.
Subject:

*

Message:

*

Name:

*

Email:

(Please make sure your E-mail address is correct otherwise the recipient will not be able to reply.)
company
Tel:

*

Country
Products:
Related Products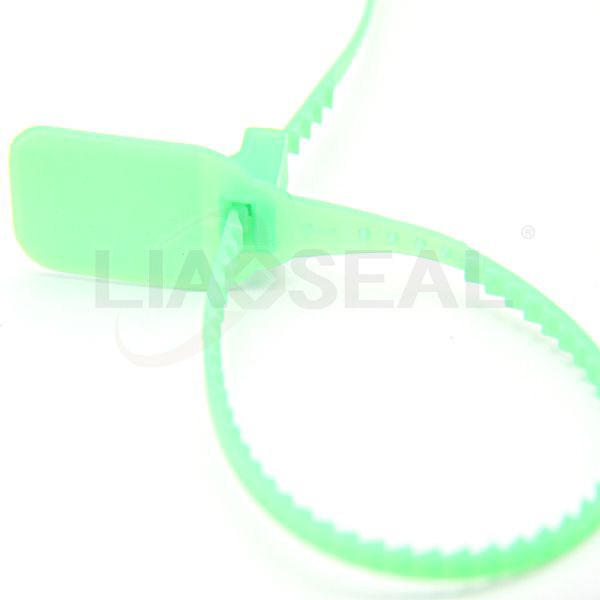 Plastic Seal
1.PSS-1 is the one-piece plastic Seal with self-locking 2.Total length: 345mm, Flag size: 40mm x 25mm 3.Material: PP plastic 4.Number, logo & barcode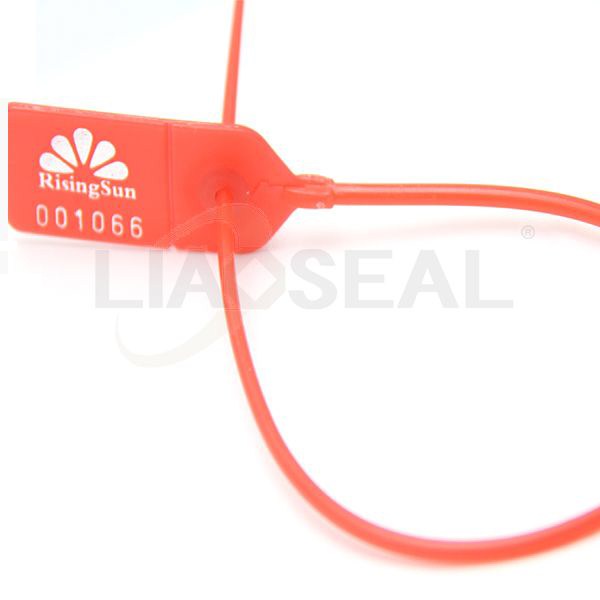 Plastic Seal
1.PSS-2 is a versatile smooth ribbon pull-tight sea 2.Total length: 360mm, Flag size: 31mm x 23mm 3.Material: PP plastic 4.Number, logo & barcode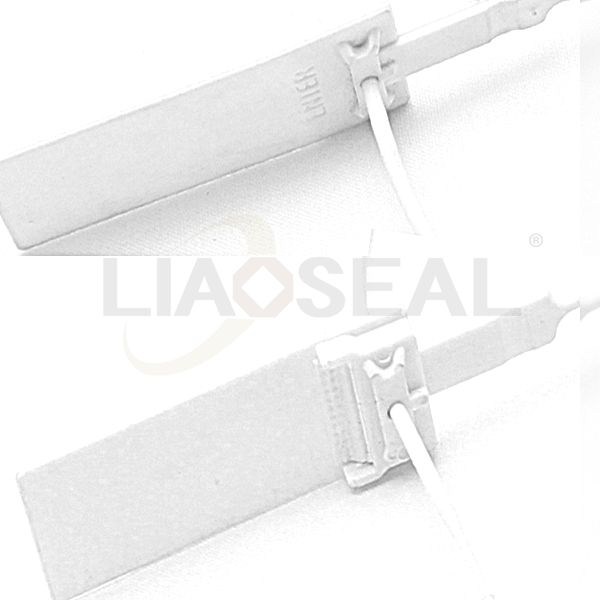 Plastic Strap Seal
1.PSS-3 is a versatile smooth ribbon pull-tight seal 2.Total length: 345mm, Flag size: 40mm x 25mm 3.Material: PP plastic 4.Number, logo & barcode