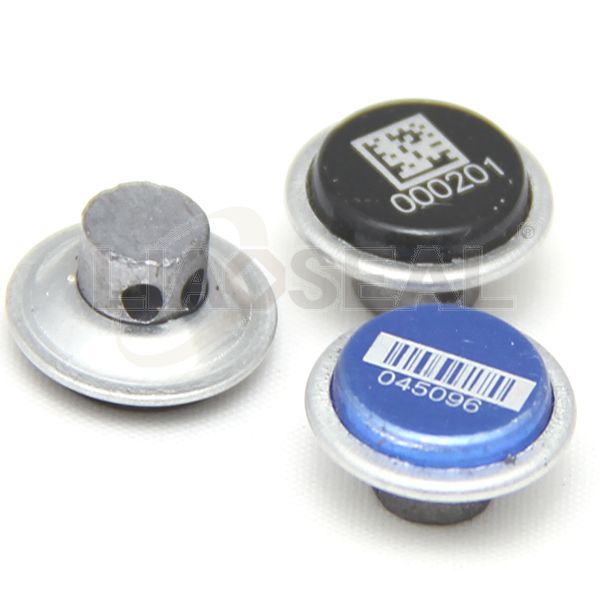 Lead SealLS-001
1.Pure lead covered with aluminum 2.To seal switches, valves, utility meters, Drums, medical cabinets3.Dimensions: 15x7mm 4.Laser printing
Description
Yongjia Liaoseal Co.,Ltd is one of the leading China lead seal manufacturers, welcome to wholesale cheap lead seal from our factory.
Recommended Applications
Switches, valves, utility meters, Drums, medical cabinets
Specification:
Any length and type of wire attached to lead seals
Sealing press is required.
Dimensions: 15x7mm
Material
Pure lead covered with aluminum
Printing:
Laser printing
Sequenced numbering & Logos available upon request
Bar-code possibility
Colors:
Available in any color
Packaging:
Stardard: 5000 pcs per carton
Carton Specifications: 55cm X 25cm X 22cm
Weight: 12 Kg
Send Inquiry
If you have any enquiry about quotation or cooperation,please feel free to email us at sales@liaoseal.com or use the following enquiry form. Our sales representative will contact you within 24 hours. Thank you for your interest in our products.
Subject:

*

Message:

*

Name:

*

Email:

(Please make sure your E-mail address is correct otherwise the recipient will not be able to reply.)
company
Tel:

*

Country
Products:
Related Products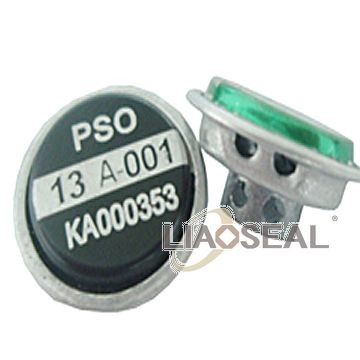 Lead Seal
1.Pure lead covered with aluminum 2.To seal switches, valves, utility meters, Drums, medical cabinets 3.Dimensions: 17x8mm 4.Laser printing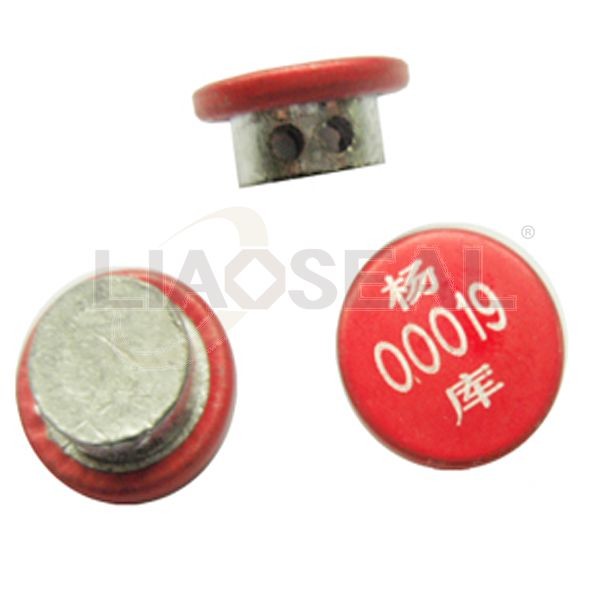 Lead Seal
1.Pure lead covered with aluminum 2.To seal switches, valves, utility meters, Drums, medical cabinets 3.Dimensions: 15x7mm 4.Laser printing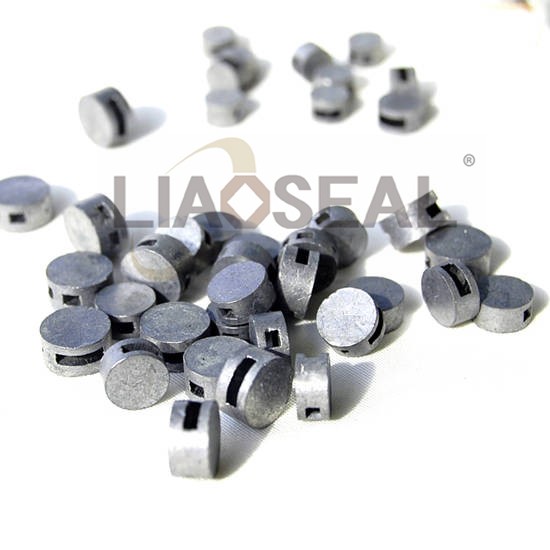 Lead Seal
1.Pure lead covered with aluminum 2.To seal switches, valves, utility meters, Drums, medical cabinets 3.Dimensions: kinds of 4.Laser printing