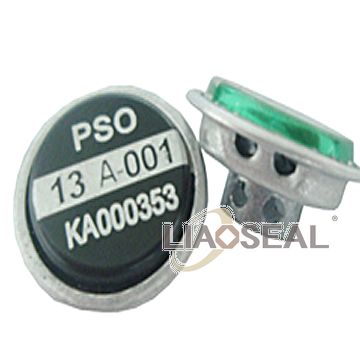 Lead SealLS-003
1.Pure lead covered with aluminum 2.To seal switches, valves, utility meters, Drums, medical cabinets3.Dimensions: 17x8mm 4.Laser printing
Description
Yongjia Liaoseal Co.,Ltd is one of the leading China lead seal manufacturers, welcome to wholesale cheap lead seal from our factory.
Application:
Switches, valves, utility meters, Drums, medical cabinets
Material:
Pure lead covered with aluminum
Specification:
Any length and type of wire attached to lead seals
Sealing press is required.
Dimensions: 17x8mm
Printing:
Laser company logo or name, sequential numbers
Packaging:
Stardard: 5000 pcs per carton
Carton Specifications: 59cm X 22.5cm X 21cm
Weight: 17 Kg
Send Inquiry
If you have any enquiry about quotation or cooperation,please feel free to email us at sales@liaoseal.com or use the following enquiry form. Our sales representative will contact you within 24 hours. Thank you for your interest in our products.
Subject:

*

Message:

*

Name:

*

Email:

(Please make sure your E-mail address is correct otherwise the recipient will not be able to reply.)
company
Tel:

*

Country
Products:
Related Products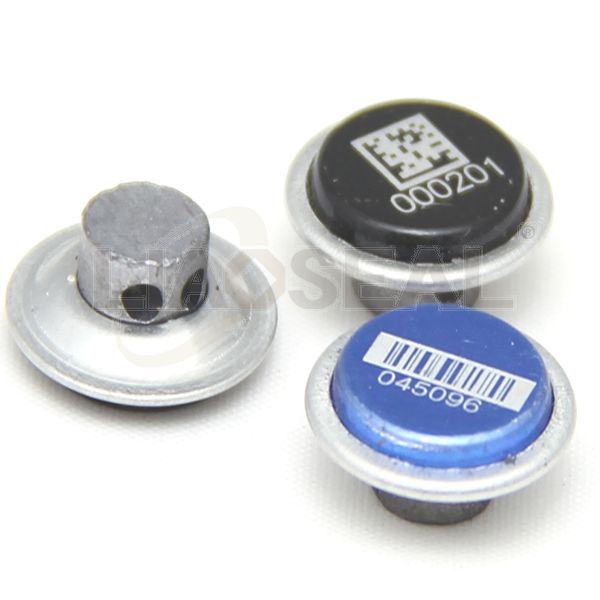 Lead Seal
1.Pure lead covered with aluminum 2.To seal switches, valves, utility meters, Drums, medical cabinets 3.Dimensions: 15x7mm 4.Laser printing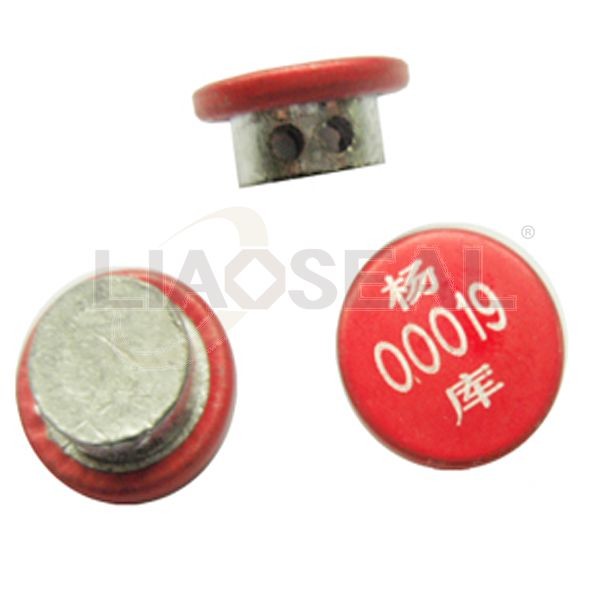 Lead Seal
1.Pure lead covered with aluminum 2.To seal switches, valves, utility meters, Drums, medical cabinets 3.Dimensions: 15x7mm 4.Laser printing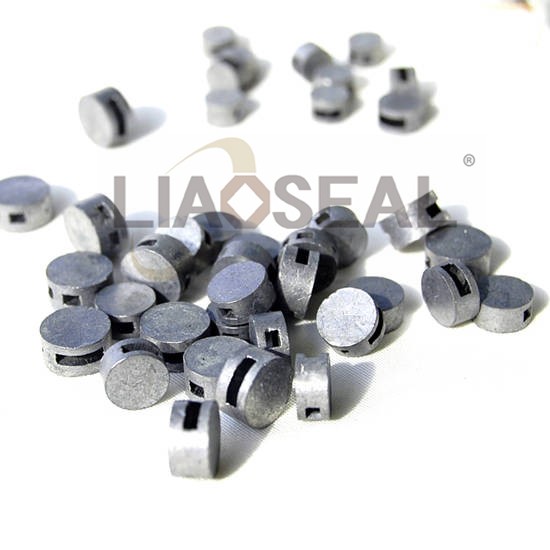 Lead Seal
1.Pure lead covered with aluminum 2.To seal switches, valves, utility meters, Drums, medical cabinets 3.Dimensions: kinds of 4.Laser printing